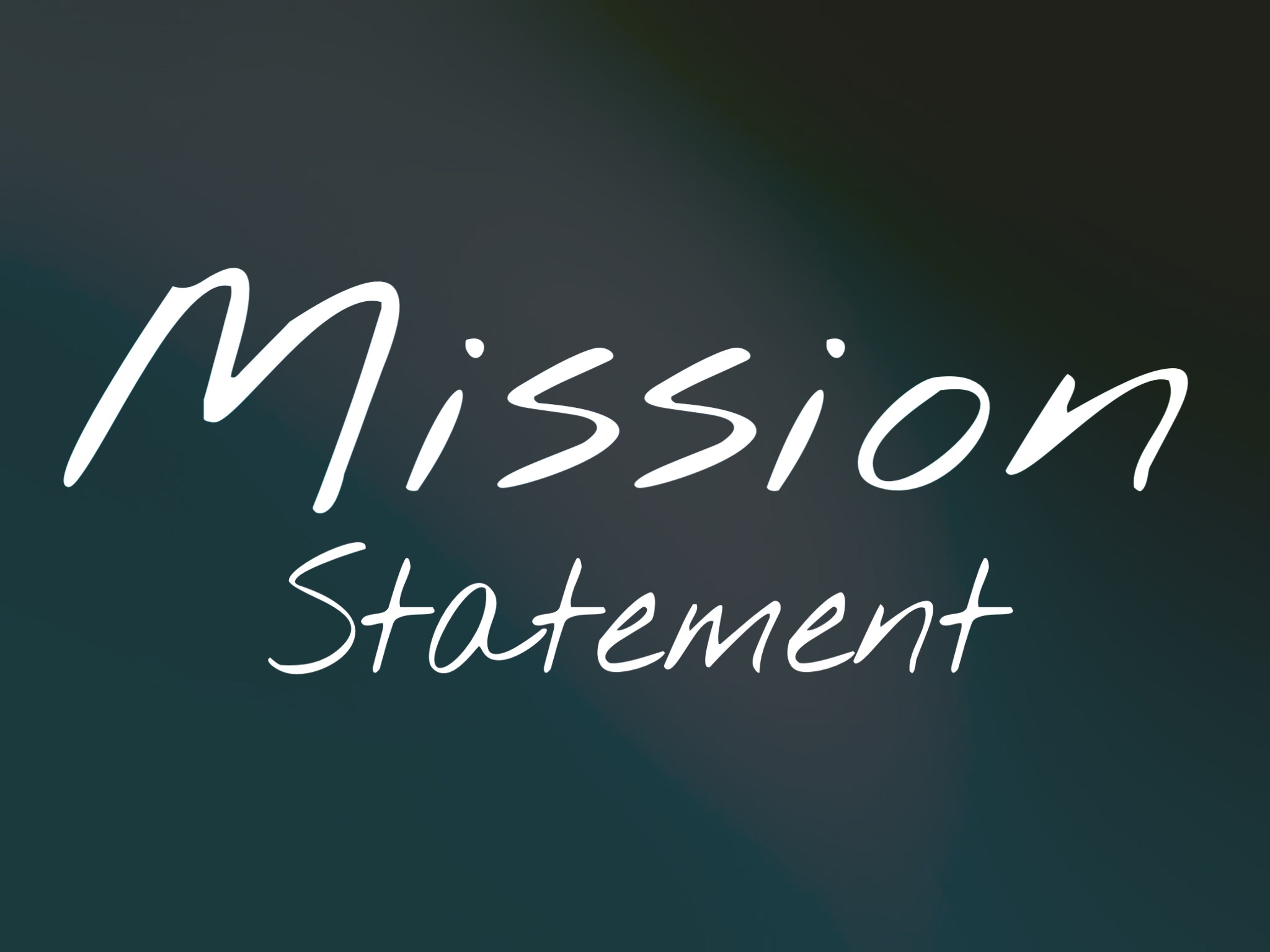 Living out Christ in our community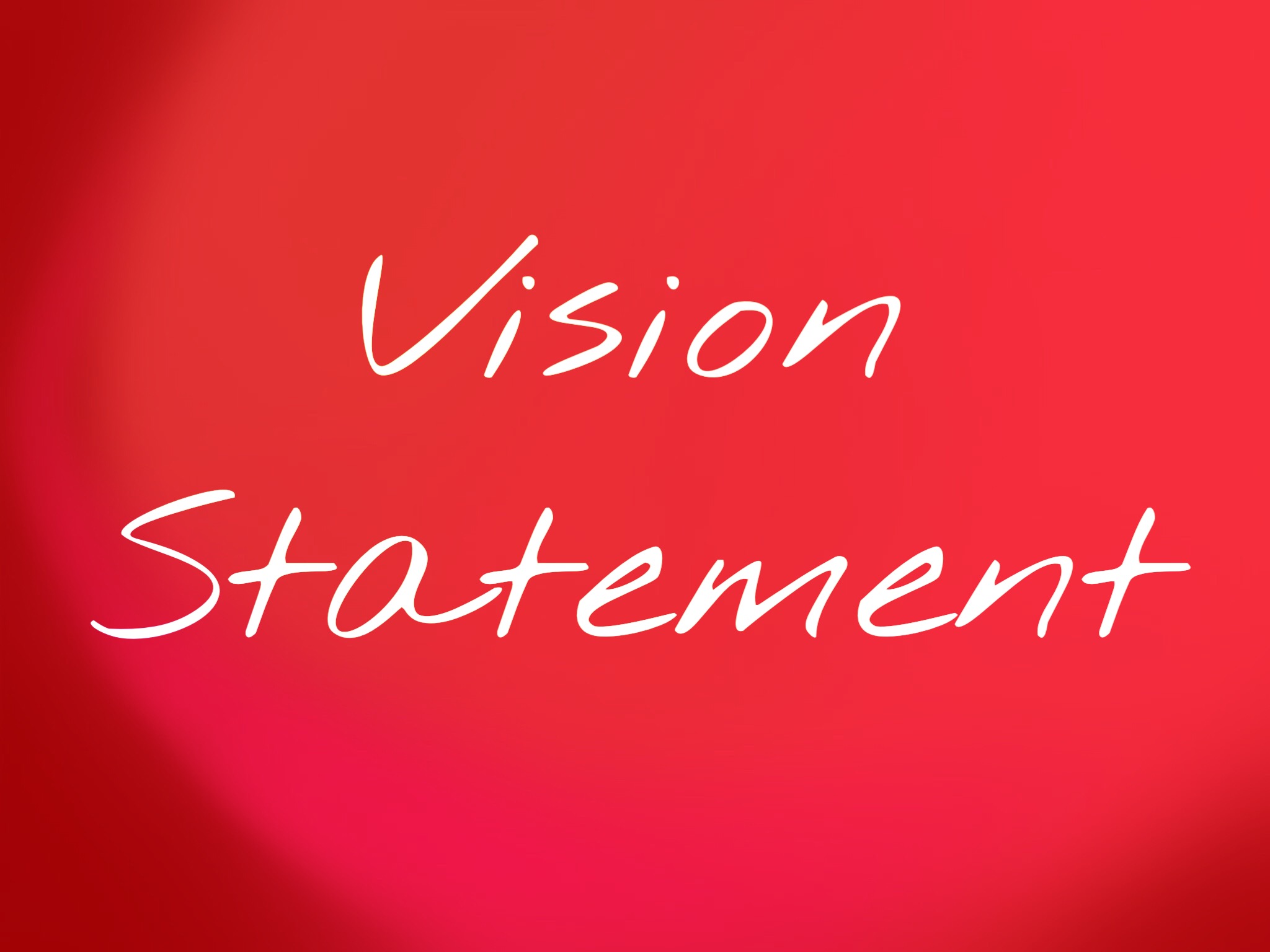 To bring people to Jesus, develop them to Christlike maturity, and equip them for ministry in the church and the world.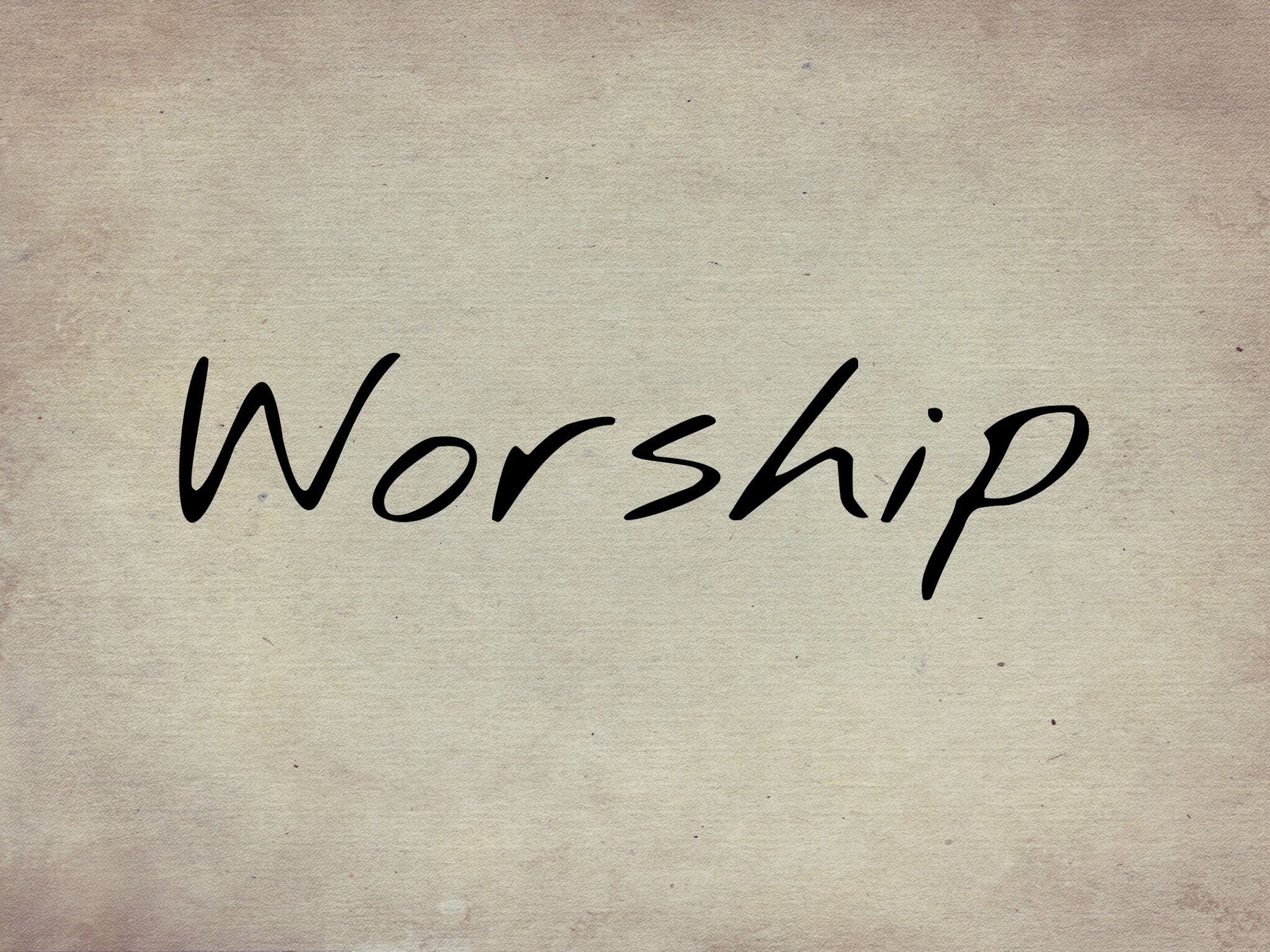 Cavelero Mid High | Sunday at 10:00am
8220 24th St SE, Lake Stevens, WA 98258
Everyone is welcome
We believe all people have been invited to become a part of God's beloved family. Therefore every Sunday we open our doors for people to come hear about God's amazing grace, endless love, and timeless truth found in the Bible.
It is our sincere desire this would be your first step to a meaningful relationship with Jesus and join others who are on the same journey. Our lives were always meant to be lived alongside others in community.
You may have never been to church or maybe have attended a church your whole life. To us this does not matter because all people have been created for the same purpose. Everyone is welcome...
Contact
Email: info@impactcchurch.org
Mailing Address: PO BOX 926, Lake Stevens, WA 98258
Impact Harvest Family Night